Trusted Stewardship
Forward-Thinking Leadership
Traded on the SIX Swiss Exchange on the symbol LAND since 2017, Landis+Gyr's Board of Directors is appointed by our shareholders to help steer the company toward continued advancement in energy management solutions. In accordance with organizational regulations, this Board includes an Audit, Finance & Risk Committee, a Remuneration Committee and a Nomination,  Governance & Sustainability Committee.
On this page
---
Board of Directors
Our Board of Directors is responsible for keeping the company at the forefront of advanced energy management solutions. Under their guidance, Landis+Gyr will continue to be a globally recognized leader in an ever-changing industry.
| | Audit, Finance & Risk Committee | Remuneration Committee | Nomination, Governance & Sustainability Committee |
| --- | --- | --- | --- |
| Andreas Umbach | | | Chair |
| Eric Elzvik | Member | Chair | Member |
| Peter Mainz | | Member | Member |
| Christopher Bason | | | |
| Andy Spreiter | Chair | | |
| Christina Stercken | Member | | Member |
| Laureen Tolson | | Member | |
| Audrey Zibelman | | | |
---
Group Executive Management
Landis+Gyr has the broadest portfolio of energy management products and services in the world. To ensure successful delivery to our clients all over the globe, we have a highly experienced team of industry lifers overseeing our operations.
Our Group Executive Management is responsible for the financial and operational aspects of the business, as well as the efficiency of the corporate structure and organization. Members are appointed by the Board of Directors and are integral to the delivery of our products and services to utility companies around the world.
---
SIX Disclosures
Disclosure of shareholdings
The complete list of disclosure notifications of shareholdings according to Art. 20 Stock Exchange Act (SESTA) can be obtained at: www.ser-ag.com
Management transactions
Please find the submitted transactions with Landis+Gyr Group AG financial securities on the SIX Exchange Regulation website: www.ser-ag.com
Business Ethics
Landis+Gyr follows the highest principles of business ethics and conduct, which we expect our employees and suppliers to follow as well. We stand in sharp but fair competition with our competitors in a transparent and ethical manner at all times. For more information about our business philosophy.
Download our Code of Conduct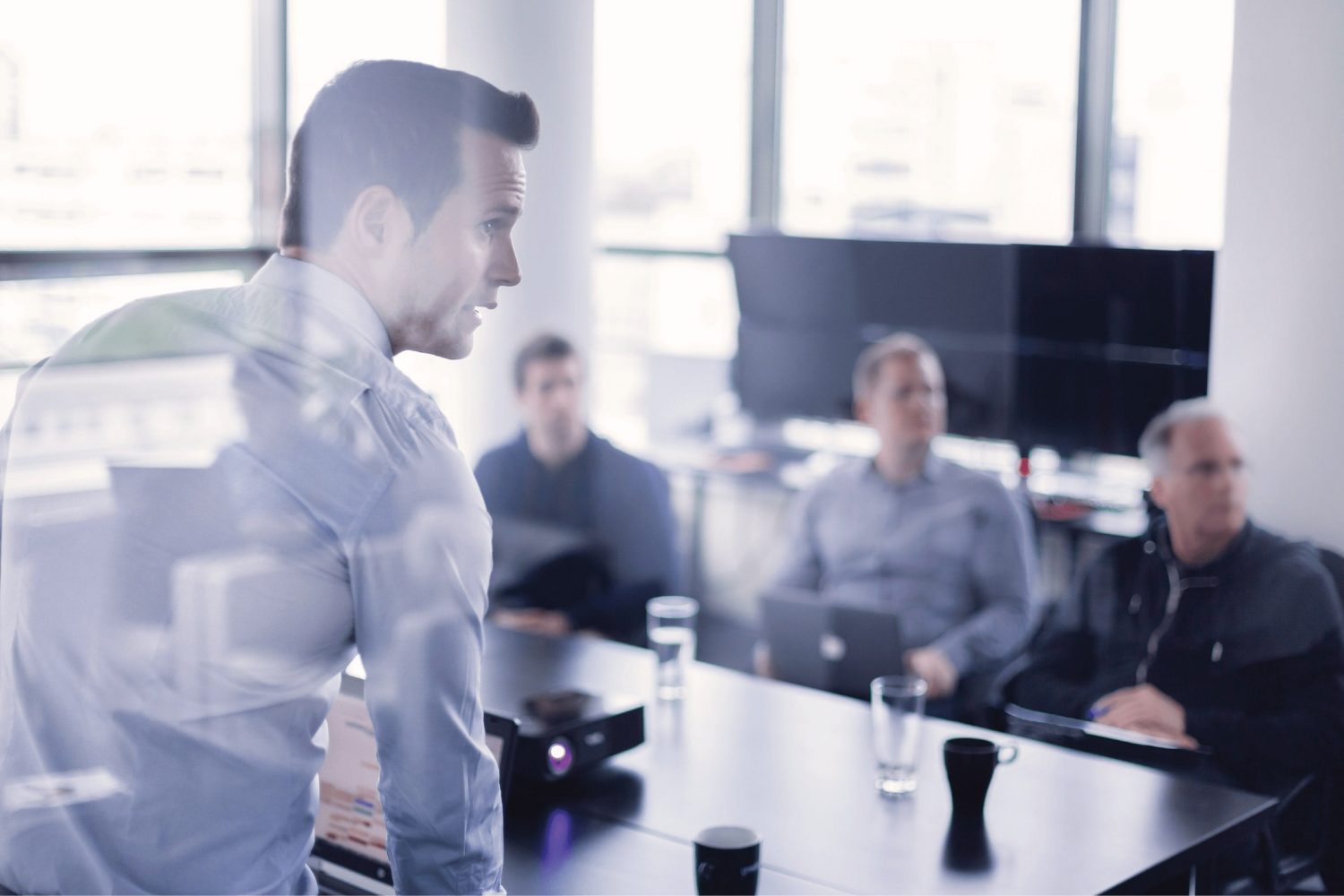 ---
SpeakUp Hotline
The Landis+Gyr Code of Business Ethics and Conduct embodies our commitment to a strong culture of compliance as a cornerstone of our business. To show that the principles of our Code are truly actionable, we are prepared to do what is necessary to ensure that our Company is managed in accordance with these commitments.
Learn more

---